Blue Ridge Wealth will share information you need to hear if you have any questions about your retirement strategy (or lack thereof).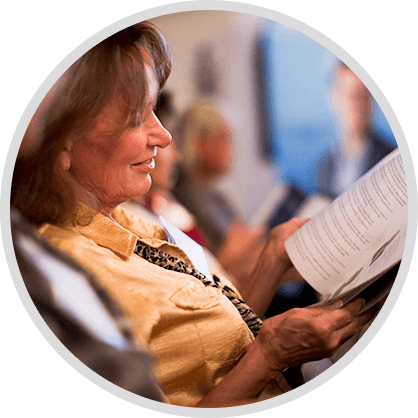 If you have one evening to spare, we'll answer your most pressing retirement questions.
What am I forgeting when it comes to my retirement strategy?

How will recent tax changes affect my retirement?

Is my current retirement strategy prepared for the unexpected?

Listen to "Plan For Everything" with Blue Ridge Wealth on the radio!
Saturdays at 11AM & 2PM and Sundays at 9AM & 11AM EST
on WOKI FM - 98.7 in Knoxville.
Ready to learn how you can feel more confident about the days ahead?

Investment advisory services offered through Blue Ridge Wealth Planners, an SEC registered investment advisor.
Blue Ridge Wealth Planners' Chattanooga location at 1210 Premier Drive, Suite 100, Chattanooga, TN 37421 is an office of convenience for meeting with clients only. All business records and services are held and conducted from the main address at 9725 Cogdill Road, Suite 101, Knoxville, TN 37932.